Here's some more about us
Our vision is to bring Jesus into every relationship with an emphasis on small groups to build community with other homeschool friends. Our community is a ministry of Faith Troy. We want to create a community where homeschoolers and their families feel like they belong and thrive in their homeschooling adventure.
If you are interested in joining us at Faith or learning more about us, you can find out more or join us for worship online.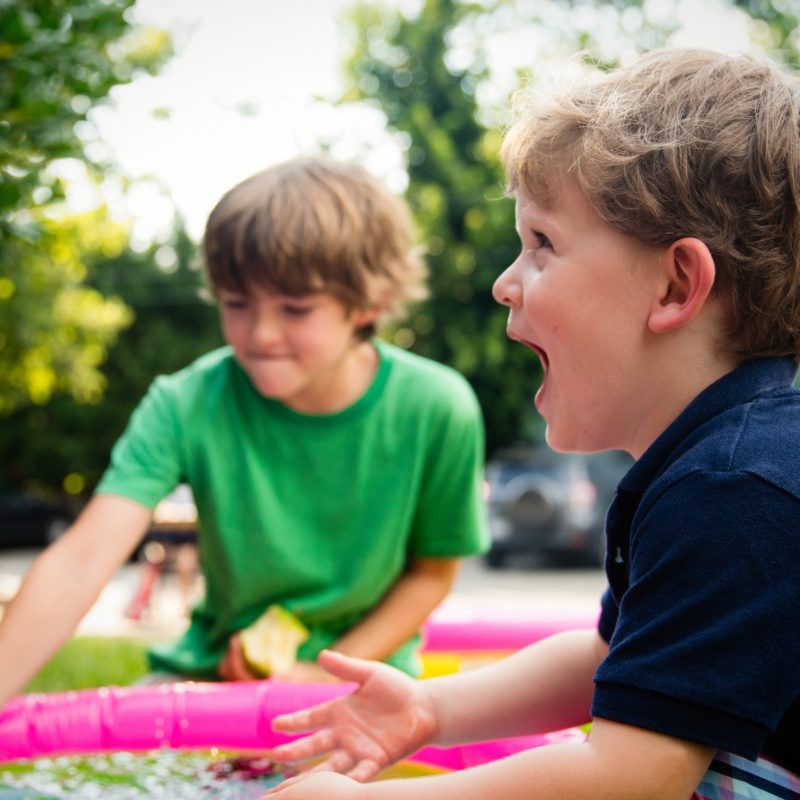 Wonder
We want to teach in a way that children and teens will grow up amazed at the Wonder of our world and all of creation.
Discovery
We want to teach in a way that provokes children and teens to discover their identity, their passions, and their gifts and how those integrate with learning.
Passion
We want to teach in a way that fuels children and teen's passion to use their identity and gifts to make the world a better place.
Additional Opportunities to Connect
Children's Ministry
We believe every kid and every parent should have a place to belong. That's why we have incredible events, programs, and experiences for your entire family!
Learn More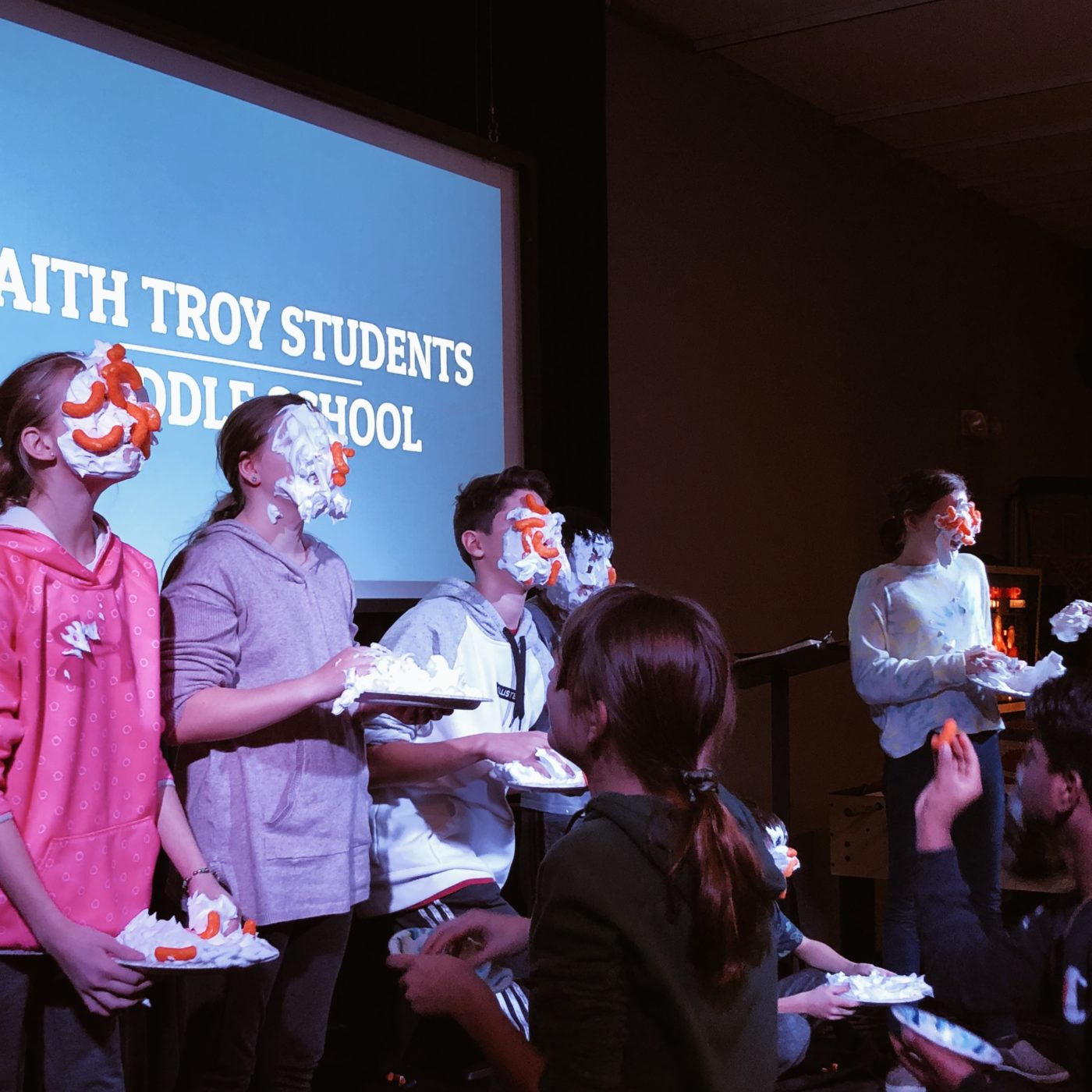 Student Ministry
We believe every teenager and young adult should have a place to connect with peers and other adults who care. Our student ministry is a great opportunity for students to connect through groups, trips, and events.
Learn More